nicky510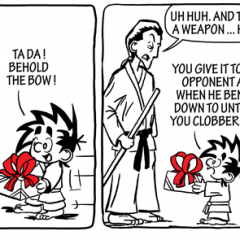 So many great things you can do with a bo…. Click on the comic above to see it all!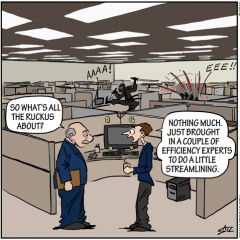 This would have been sooo helpful back when I worked at AT&T and Bell Labs…. Click on the above comic to see it in its entirety!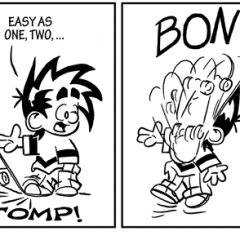 Manly, it's very manly indeed. 🙂 Click above to see the entire comic!