If there's one thing MamaBear adores, it's the good 'ole USA.
You simply cannot get a better country in which to live!
And a good portion of our greatness comes from those individuals who were and are willing to put their lives on the line for folks like us to live in our democracy.
Today is Memorial Day…and it's a day to honor those who sacrificed so much.
First, let's start with the following. I received it from a dear friend whose son is in the military.
Memorial Day Thoughts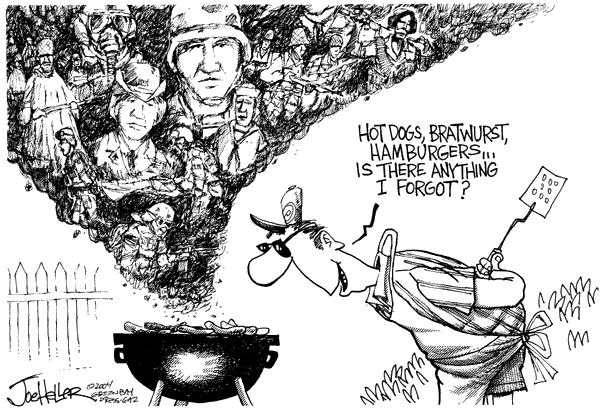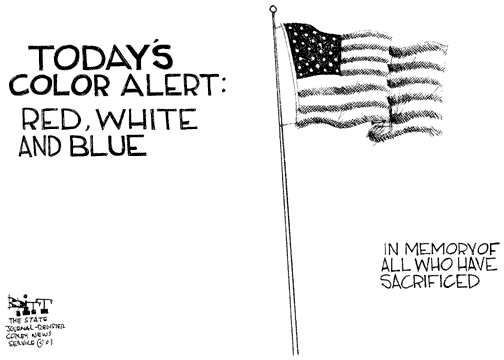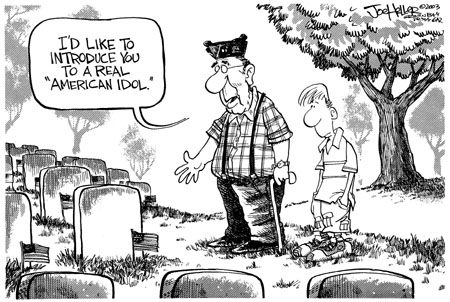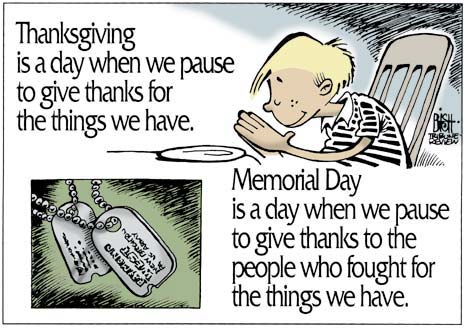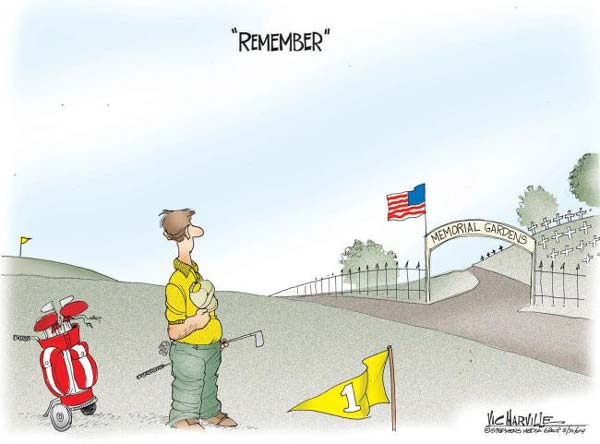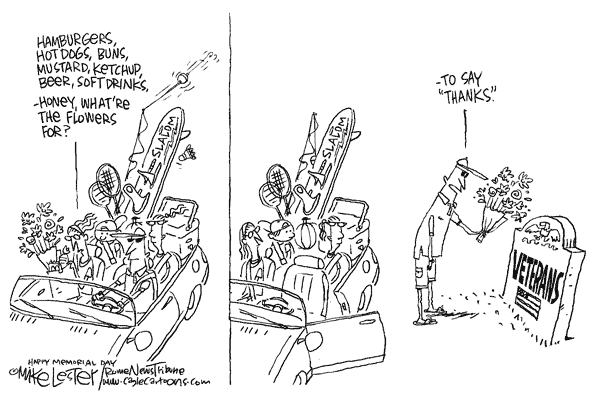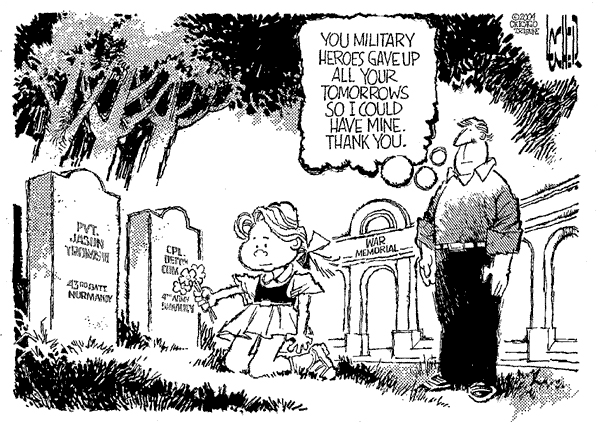 (like what you're seeing? Please feel free to tell your friends about this page!)

Next, as the Mama Bear loves parenting, let's check out:
Military Mom and Dad Parent Blogs and Resources
and then
Next, consider:
Kids Supporting Soldiers
And no Memorial Day post would be complete without:
Memorial Day Lesson Plans
Did you also know about:
Memorial Day Resources
Then jump to:
Military Blogs
From there, move to:
War Memorials and Genealogy
Hey! Don't miss:
Memorial Day Celebrations
Continue then on to:
Soldier Networking

Next, visit:
Supporting Soldiers – General

Did you know about:
Women in the Military
And finally, never forget:
Veteran's Associations




In closing, I'd like to share:
Great Memorial Day Video Tributes
And I do just have to add:
Remember…
This day is *not* just about barbeques and opening the pool!
Take the time to remember our Military…and thank them for their sacrifices. It's because of them…that we can live as we do.
Parent well,
Mama Bear