Father's Day!
It's this Sunday!

And in honor of that, I'd like to start a week-long series on the 5 Days of Father's Day!
Ready?
And here' we go!
Today, I'd like to focus on the best gifts to get Home Theater Dad on Father's Day.
Now, I have a fond appreciation for Home Theater; after moving to our lovely teeny tiny town, my husband and I agreed that he could build his own wondrous personal fantastic Home Theater Paradise!
A covert secret hideaway to which he could retreat when parenting or parents or mooses or whatever got more stressful than trying to gourmet brew coffee in a bunsun burner!
ie, something like:
I'm sure you can understand, right? 🙂
Moving along…
So! The husband had this glorious space that was simply begging to filled with home theater goodness!
And what did he find?
Why, the VPI Scoutmaster of course!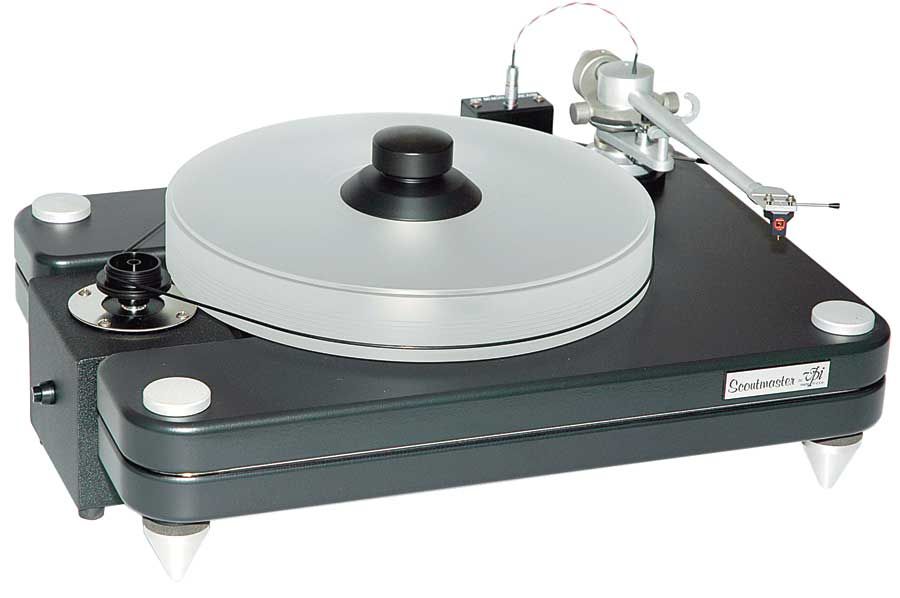 According to the husband, you just don't get any better than VPI…so that happily made itself nice and cozy in our home (and apparently he's right: see a review here and here).
Next, he tackled the joys of the Home Projector!
I use the word 'Joys' rather loosely; finding the Very Best Projector was something akin to my mooses finding the Very Best Spot in the Pouring Torrential Rain While Being Walked at 1:34am in the Morning.

I'd expound upon what he got, except I have not a clue (it's attached to the ceiling)! All I know is we drove about 300+ miles to pick it up, wheee!
And folks think we have no fun, hah.

But I digress. 🙂
So what's a great Father's Day gift for the Home Theater Dad?
So glad you asked! I found:
And if you want to recreate what my husband has devised:
Who knows, perhaps your man can build the following too!
You have to admit, it would make for an awesome Father's Day…. 🙂
Parent Powerfully,
— MamaBear